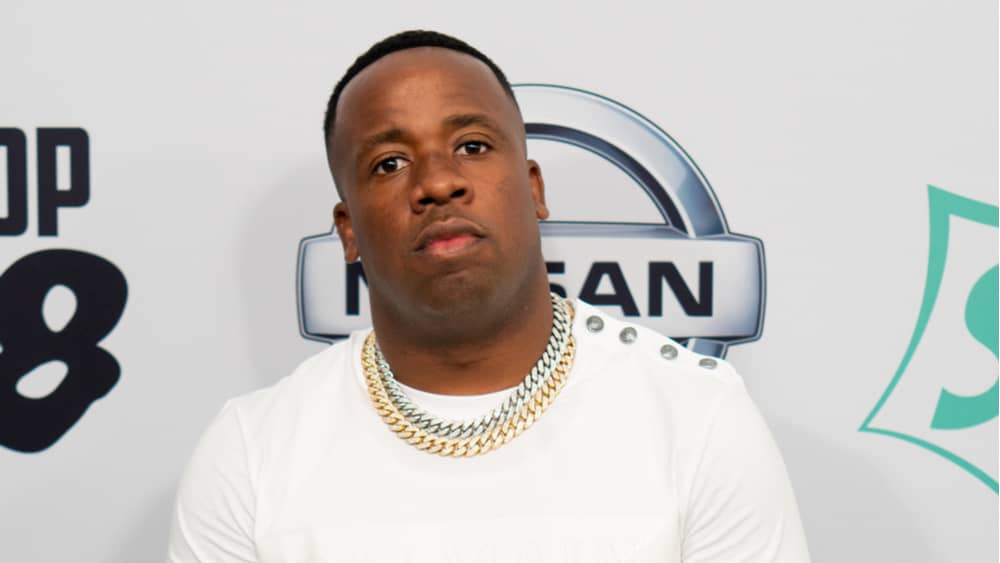 Yo Gotti took to Instagram to announce that his new, double album CM10: Free Game will be available to stream and for purchase on November 26.
Yo Gotti detailed CM10: Free Game: "This Project was made for a purpose, it's Called "Free Game" it's to give u messages & tell u Da experience of a Young Hustla Dat come from da Hood but ended up in a position no one Expected him to be in , Him being Me , From cutting 2dollars off a Dime bag of weed From touching 6 Figures at 16 I'm From North Memphis , Ridgecrest Apts Dam a lot Done Changed," he wrote. "I only came back to give u da Game ! Da information ! NOVEMBER 26th #BlackFriday I'm going against what everybody told me."
The rapper also clarified that the record will come with two sides: the A-side, titled Free, and the B-side, titled Game. 
Yo Gotti Announces Double Album 'CM10: Free Game' & Its Release Date
Editorial credit: Eyekon Photography / Shutterstock.co