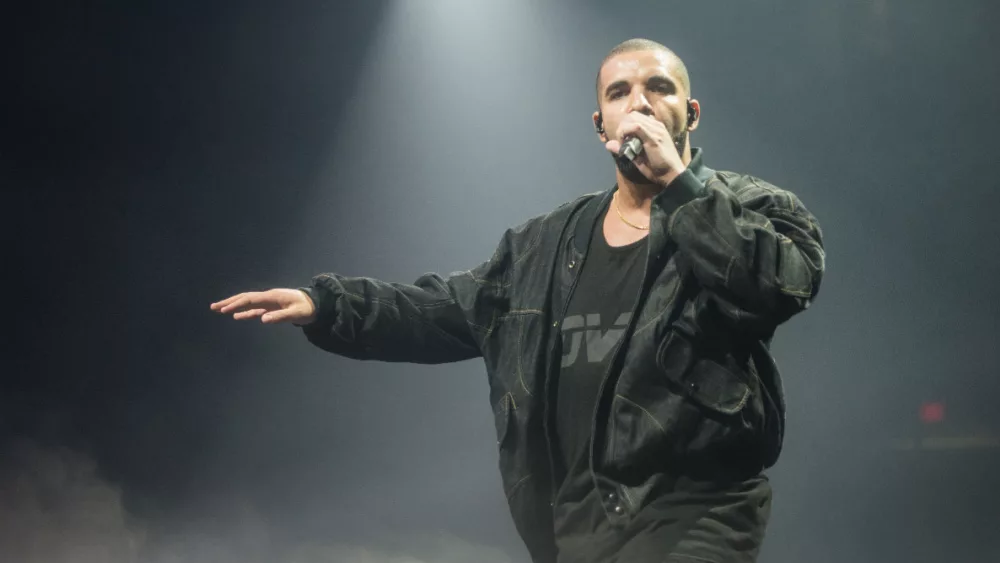 'Scary Hours 3' just dropped at midnight, with Drake announcing its release in a trailer, adding that he wrote all its songs since For All the Dogs came out last month. In the trailer, Drake said: "I feel no need to appease anybody. I feel so confident about the body of work that I just dropped, I know I could go disappear for, whatever, six months, a year, two years—even though I'm not really into the super lengthy disappearances for the sake of mystery. But, you know, ultimately, it's coming to me in a way that I haven't experienced maybe since, like, If You're Reading This, where I feel like I'm on dr-gs. I feel like I'm in that mental state without doing anything. I did those songs in the last five days. I didn't have one bar written down for those songs on the night that For All the Dogs dropped. It's not like I'm picking up from some unfinished sh*t. You know, this is just happening on its own. And who am I to fight it?"
Drake also dropped the music video for his J. Cole collab "First Person Shooter", which debuted at #1 on the Billboard Hot 100.  Take a look at the video – here.
Earlier this week, Drake announced the North American 'It's All a Blur Tour – Big as the What?' with J.Cole, launching in 2024, posting on social media: "
x
Right back at it…Cash App Pre sale. This Wednesday, Nov 15 at 11 AM Available For Everyone Friday, Nov 17 at 10 AM Local CHECK DRAKE RELATED FOR DETAILS"
Drake originally launched the It's All a Blur tour with 21 Savage in July, which wrapped in October. The new leg of the tour will kick off with a pair of shows Jan. 18 and 19 in Denver, wrapping up March 27 in Birmingham, Ala. Tickets are on sale Friday, November 17th at 11 am local time via Ticketmaster.
Editorial credit: Jacob giampa / Shutterstock.com