With The World Health Organization officially declaring COVID-19 (the Coronavirus) a pandemic, the need for accurate and updated information is incredibly important.
As health organizations locally and across the globe, work to contain and mitigate COVID-19, our station has created this information hub that we'll be updating with news on the virus and how it's impacting our local area. A service of LM Communications.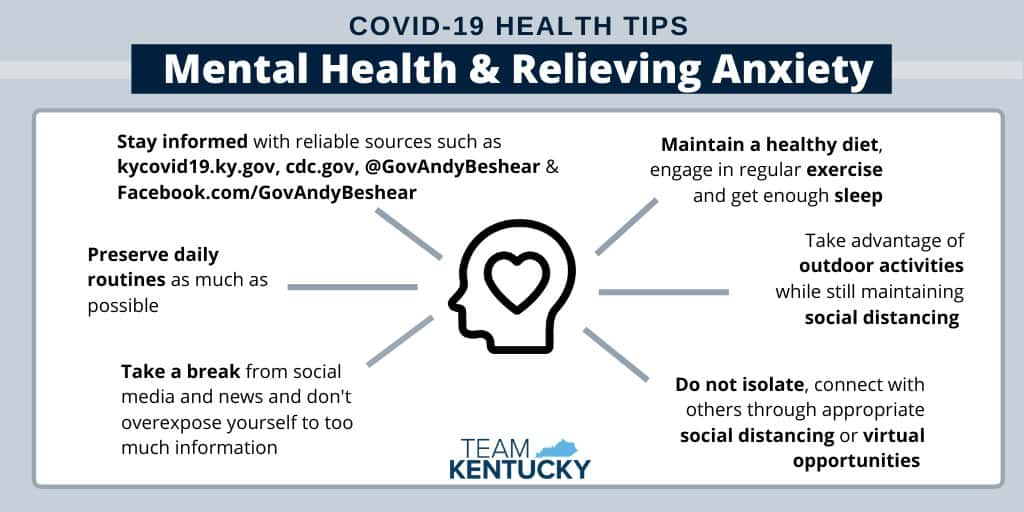 ---
COVID-19 CANCELLATION INFORMATION 
NASCAR says it will postpone its races at Atlanta Motor Speedway this weekend and Homestead-Miami Speedway next weekend. "We will continue to monitor this dynamic situation as we assess future events," wrote NASCAR. Source: LEX18
A service of LM Communications, Inc.