With The World Health Organization officially declaring COVID-19 (the Coronavirus) a pandemic, the need for accurate and updated information is incredibly important.
As health organizations locally and across the globe, work to contain and mitigate COVID-19, our station has created this information hub that we'll be updating with news on the virus and how it's impacting our local area. A service of LM Communications.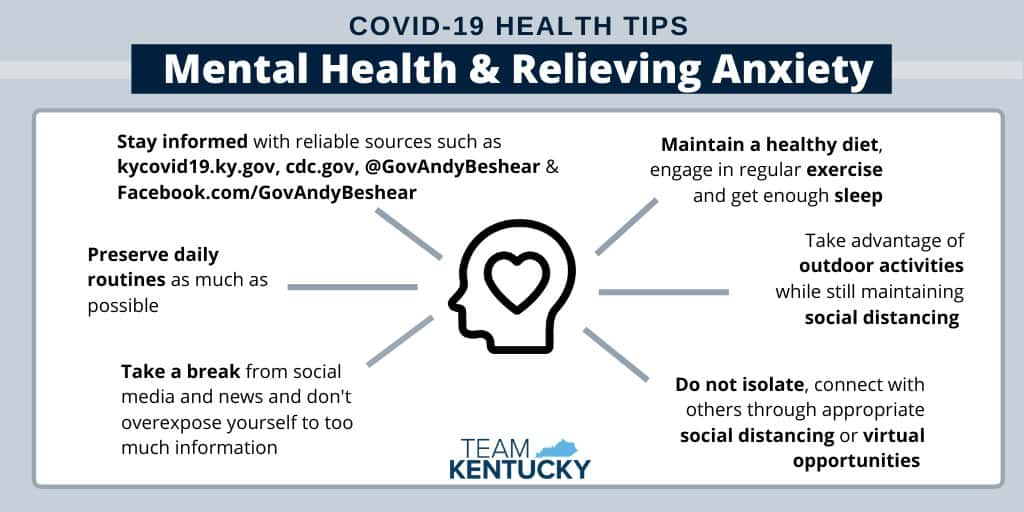 ---
COVID-19 CANCELLATION INFORMATION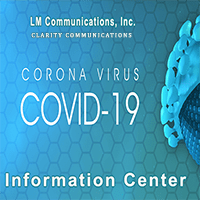 The British Open has been canceled for the first time since 1945. The PGA Championship will be played in August, followed by the PGA Tour's postseason, the U. S. Open and Ryder Cup in consecutive weeks and
A service of LM Communications, Inc.